Mark Lewis graduated with honors from the Marshall School of Business at the University of Southern California with a Bachelor of Science in Finance, with an emphasis on real estate finance. He graduated from USC's Gould School of Law in May of 1992 and became a member of the California State Bar that same year.
Before establishing his own firm, Mark clerked for and practiced at several law firms, which provided him experience in several areas of law including employment, real estate and estate planning. His experience in the separate disciplines of employment and real estate law is a valuable asset to many of the firm's estate planning clients who own property or businesses.
Estate planning was always a primary interest and focus for Mark. In 1997, he opened the firm which became The Law Offices of Mark E. Lewis & Associates in Irvine, California. While currently headquartered in Huntington Beach, Mark and his other attorneys serve clients in several additional offices in California. Directing his own practice has given Mr. Lewis the freedom to provide a highly personalized approach to meet the estate planning needs of his clients in today's environment of complexity and constant change. In his 25+ years of practice, Mark has prepared estate planning documents for thousands of families.
Mark is a sought after speaker and trainer. He is skilled in addressing many areas of estate planning and trust work, and the ways in which estate planning is an integral part of the financial planning process. He regularly trains financial professionals who are seeking to increase their knowledge in the area of estate planning so they can provide a fully developed financial plan for their clients.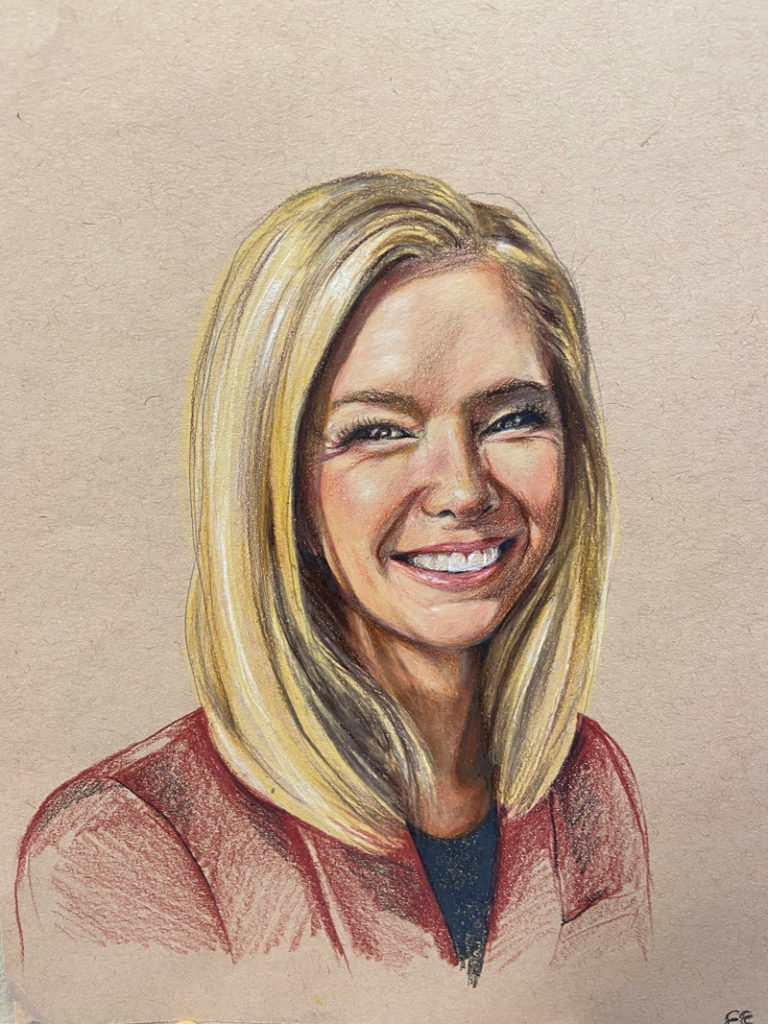 Karen Kirshon received her Bachelor of Arts degree from the University of California Irvine in 1994. Thereafter, she attended the University of San Diego School of Law, where she earned her Juris Doctor degree in 1998. Karen graduated cum laude from USD, and was admitted to the prestigious Order of the Coif, an honor society celebrating educational excellence in the law.
Karen joined our firm in April of 2008. She has been actively involved in all aspects of the practice, including estate planning, estate administration and probate. Karen has had prior experience as a civil litigator, having worked for a prominent California civil defense firm for many years early in her career. Her familiarity with the civil court system gives her a unique insight into our client's needs, particularly when it comes to implementing conflict avoidance and resolution techniques in the context of preparing a prudent estate plan.
Karen's skill and experience are combined with her patience and compassion, which make her a pleasure to work with.  Karen lives in south Orange County with her husband, two young adult children, and two pups.
Alex Bogdan is a lifelong resident of Huntington Beach. After obtaining his Bachelor of Arts degree in Business Administration from California State University, Long Beach, Alex went on to obtain his Juris Doctor degree from Chapman University with an Emphasis in Taxation Law. Alex found working at the Tax Clinic at Chapman to be highly rewarding, working with clients to resolve their issues with the IRS. His background and knowledge of tax issues provides a useful perspective when drafting estate plans, and getting real results for his clients is something he continues to pursue.
Having joined the firm in 2018, Alex has been involved in both creating and maintaining estate plans as well as administration of trusts and probate matters. Alex enjoys spending his time creating well-crafted documents and developing on-going relationships with his clients. Giving clients useful information, making sure they understand the process and feel comfortable, and making a positive impact on each client he meets is what he finds rewarding about being an estate planning attorney.
Whether helping clients plan for a new addition to the family or navigate the loss of a loved one, Alex always carries himself with compassion and understanding.  In any context, he focuses on making sure a client fully understands the process and their decisions.  He prides himself in his ability to take complex subject matter and boil it down to its component parts in a way that anyone can understand.  He takes the time to fully listen so that a client feels heard and understood as well.  "Treat others the way you would want to be treated" is a core belief for Alex.